Clayton Fold
Christmas Tree Farm
Planting, growing and supplying Christmas trees
in the Peak District since 1994
CHRISTMAS 2021 OPENING TIMES AND BOOKING INFORMATION
Open: Every day from Thurs 25th November to Wed 22nd December 8.30-6pm (Booking required).
Reserve early: Weekends Sat 13th and Sun 14th November, Sat 20th and Sun 21st November (Booking required).
We are continuing to use the booking system introduced last Christmas to help stagger arrival times and control the number of visitors to the farm. Booking will be available on this website from 24th September.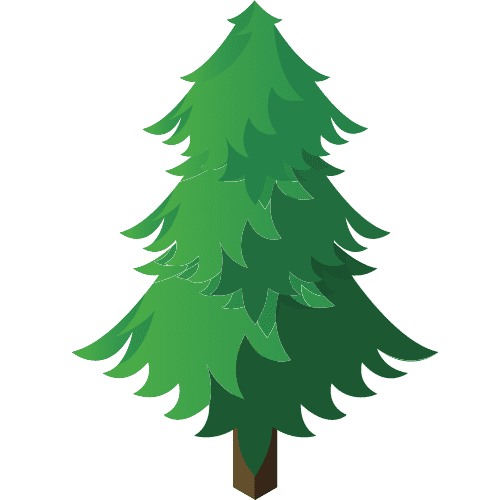 Pre-cut Trees
We cut our trees to meet demand so you can be assured our trees are fresh.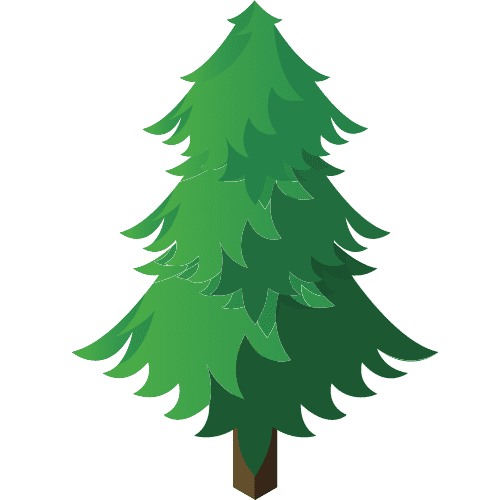 Choose and Cut
We open our farm to the public so you can choose directly from the field.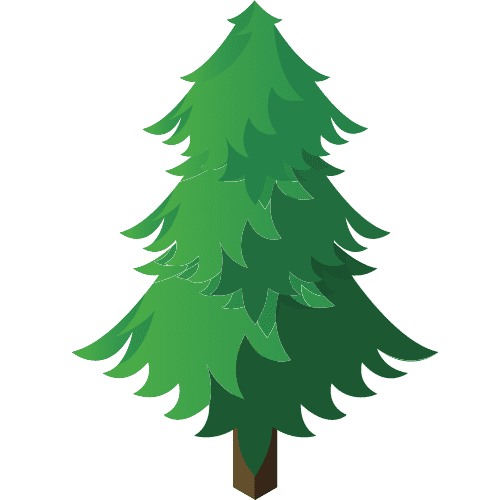 Reserve Early
We give you the option to reserve a growing tree and collect closer to Christmas.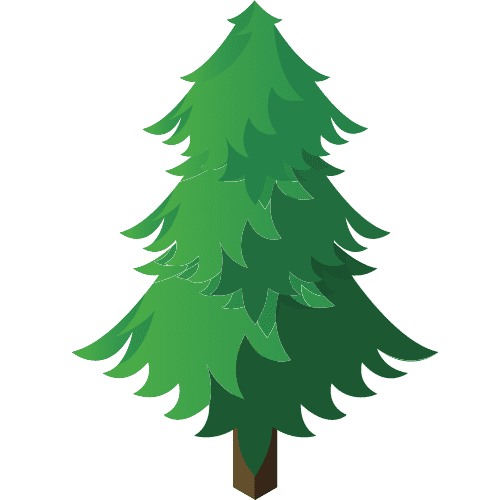 pot grown trees
We supply Nordman Fir and Norway Spruce pot grown trees up to 5ft .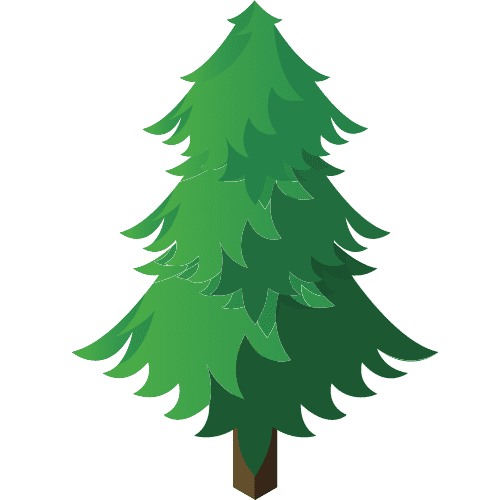 tall trees
We grow trees up to 20ft.