Please wear appropriate clothing and footwear.
Sorry dogs are not allowed on the farm.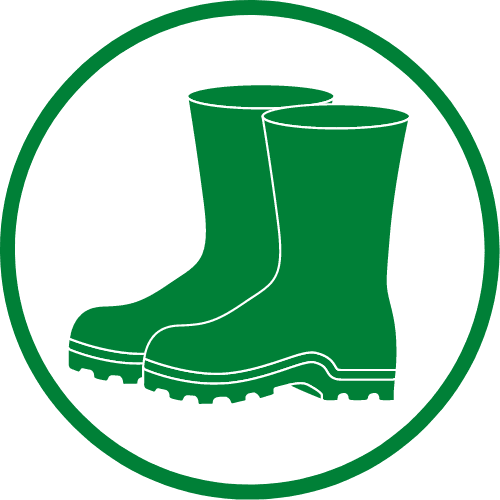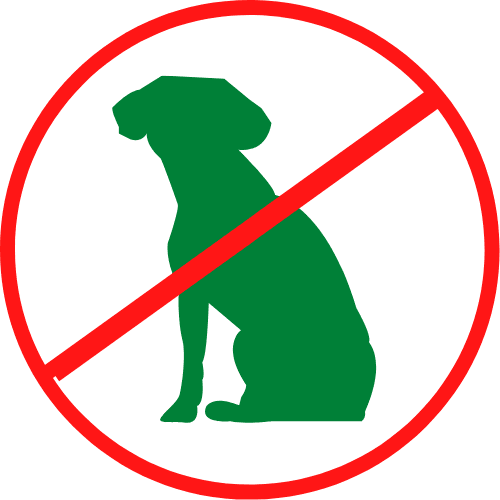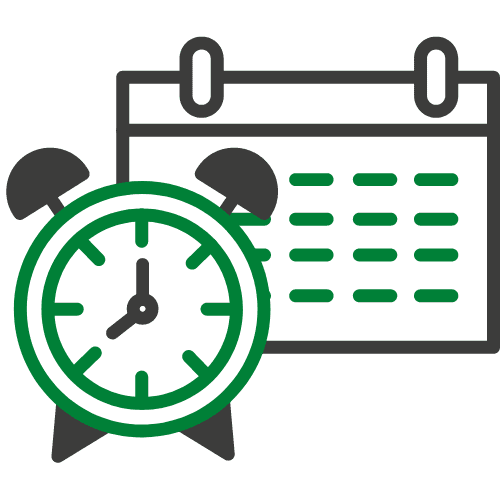 Opening Hours
Open every day from Friday 27th November, 8.30-6pm, until 24 December for 'Pre-cut trees' and 'Choose and Cut'.
Booking essential 7 days a week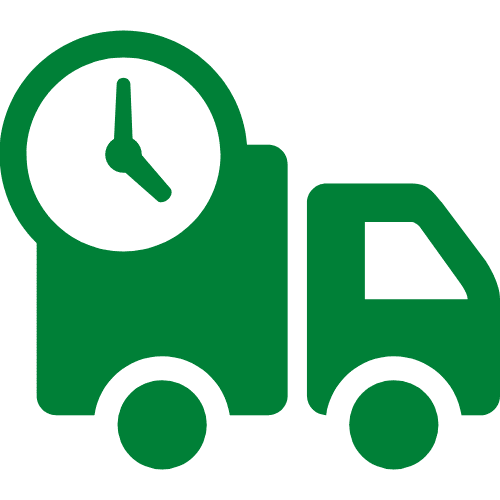 Delivery
For those unable to visit the farm in person, we offer a delivery service.
Please use the calendar below to book your visit from 27th November.
A booking is limited to one household (one or more trees). There is a maximum of 4 bookings available at 15 minute intervals. Please aim to arrive on time and limit your visit to one hour.
Please note: last booking for 'Choose and Cut' in the field is 15.00hrs.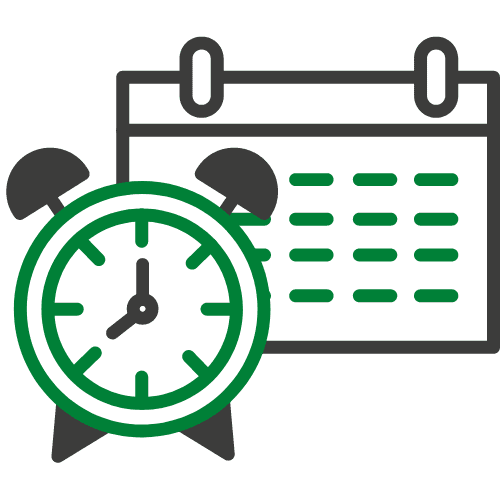 Selecting a Tree
We offer the following options: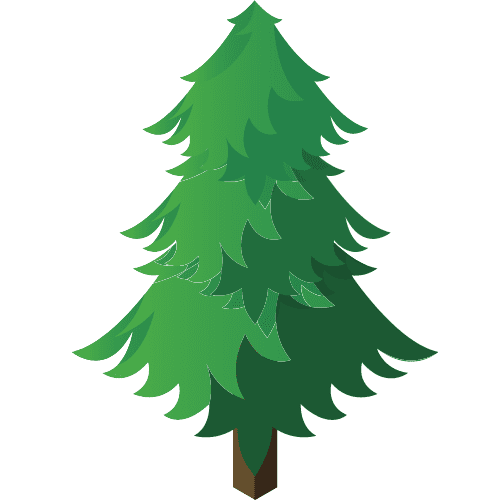 Pre-cut Trees
Choose from our well-stocked display of freshly cut Christmas trees.
Booking required 7 days a week
Choose & Cut
'Walk to the field and select a tree growing in the plantation*. The tree will be cut,
transported and netted for you to take home. A £3 charge will be added to the value of
your tree for the 'Choose and Cut' service.
*Only available during day light hours, 08.30 – 15.00 hrs. We reserve the right to refuse entry to the field if suitable footwear (walking/wellington boots) are not worn.'
Booking required 7 days a week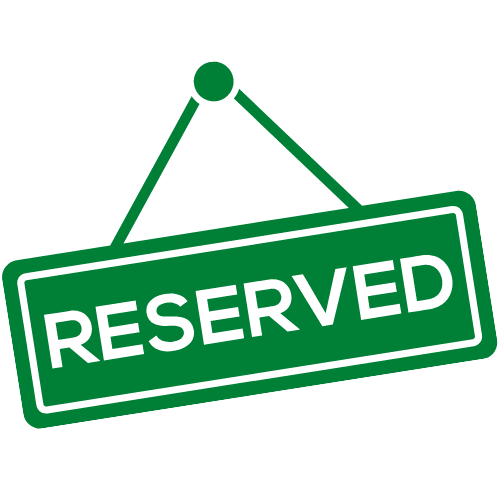 Reserve Early (Booking Only)
Visit us on specified dates before the festive season to label and reserve a growing tree. Please visit the Reserve Early page for booking and opening times.
Collect your tree on the agreed date nearer to Christmas. The tree will be cut and netted prior to collection.
Please bring suitable footwear (walking/wellington boots) to walk in the field.
A £3 charge will be added to the value of your tree for the label and reserve early service.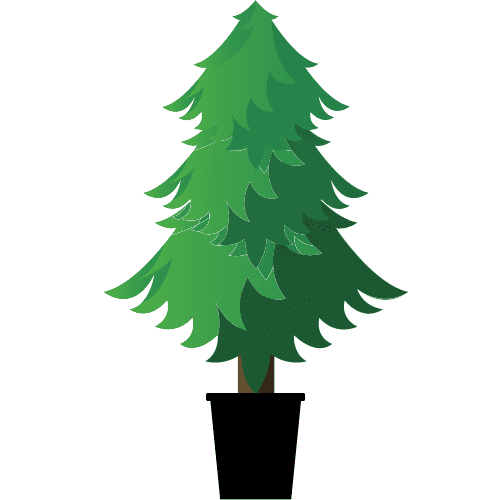 Pot Grown Trees
Up to 5ft
We supply Nordman Fir and Norway Spruce pot grown trees, grown in a container within the ground.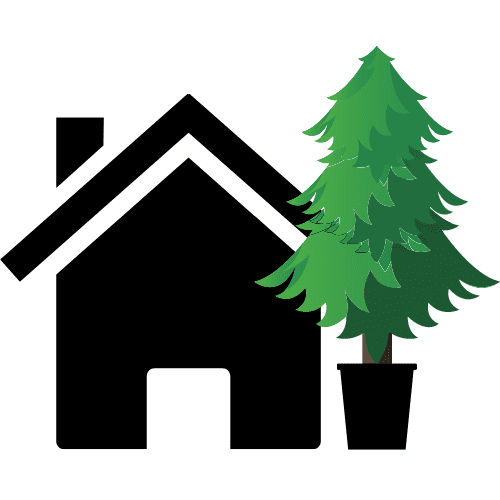 Large Trees
12ft (4m) and above
We grow trees up to 20ft. If you require a tree larger than 10ft please contact us in October/ November to check stock. There may be a delay whilst we cut and transport taller trees at busy times.
Covid – 19
We have been working towards welcoming you safely this Christmas and introduced new social
distancing measures so you can enjoy your visit.
A one-way system will be in operation and the sales area divided to promote social distancing.
Hand sanitiser will be stationed at the entrance and a new protective screen at the payment point.
We will be cleaning and sanitising the touch points.
A face covering is mandatory within the sales and payment areas unless you are exempt and
discretionary around the yard.
An external payment area has been set-up so please be prepared to queue outside.