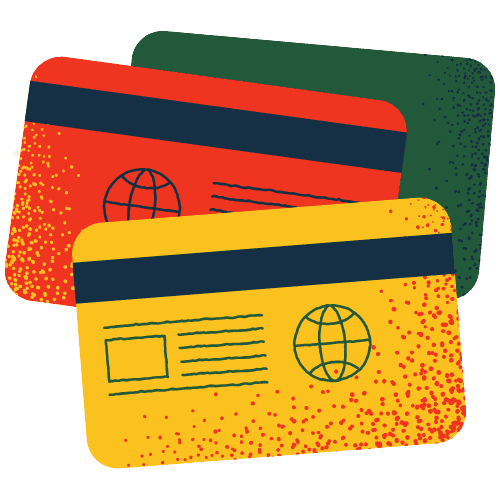 Card and cash accepted
Add £3 per tree for choosing from the field and taking home on the same day.
Add £5 per tree for Reserve Early and collect nearer to Christmas.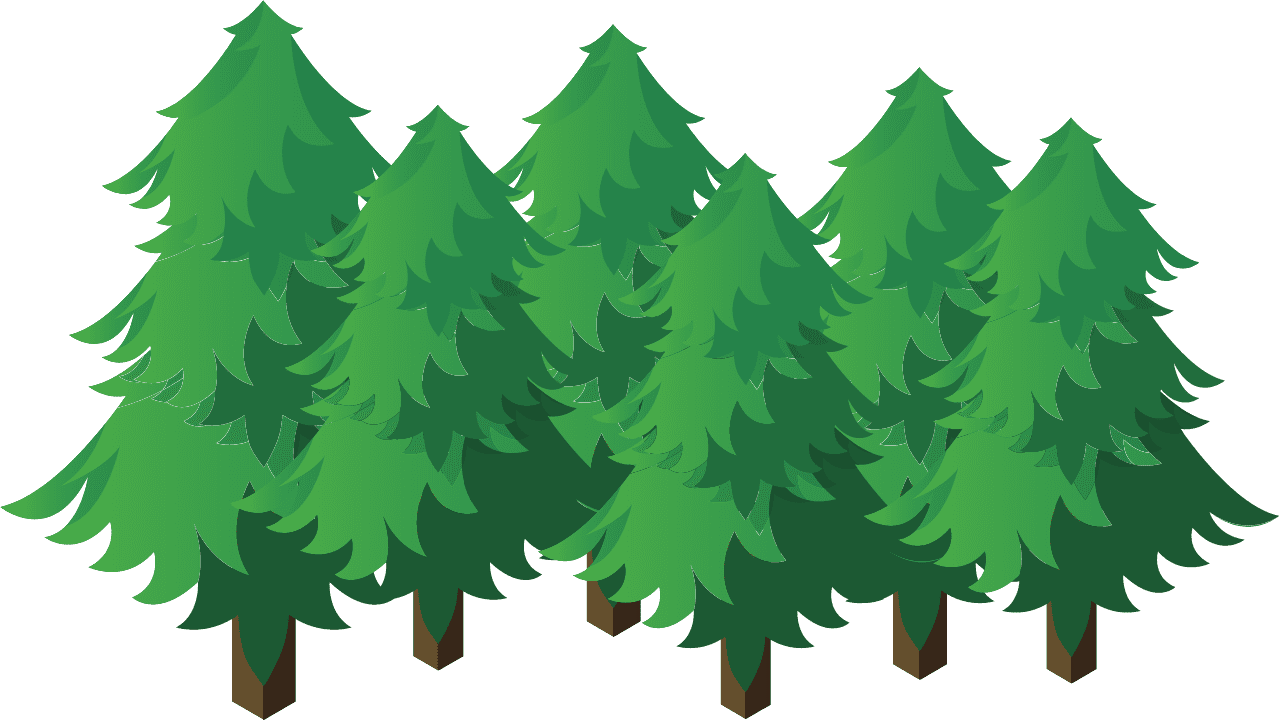 Norway Spruce
Meyer Spruce
Lodgepole Pine
Nordmann Fir
Noble Fir
Fraser Fir
Lasiocarpa
3-4ft
£22   
£29   
4-5ft
£26
£39
5-6ft
£30
£44   
6-7ft
£34
£49   
7-8ft
£40   
£59   
8-9ft
£55   
£68   
9-10ft
£75   
£79   
11-12ft
£95
£100
13-14ft
£125
£140
15-16ft
£160
£180
17-18ft
£220
£250   
We sell a selection of water holding stands from…
Returns
If despite our efforts your tree is in bad condition within 7 days of purchase please send a photograph of the tree in situ showing the stand and foliage with your details using our contacts page. Once we've determined the cause of the problem we'll endeavour to replace it or refund you. This guarantee does not include damage where the care guidelines set out on our website have not been followed. Also, because these are beyond our control, we cannot be responsible for any airborne pests such as aphids.
If we sent you something you hadn't ordered or we delivered your tree and it has been damaged in transit, please contact us immediately informing us of the problem via our website.